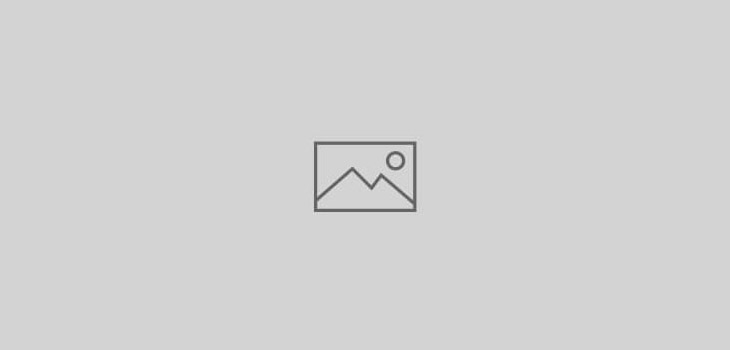 The Revolutionary Government of Zanzibar (RGoZ) with the support of the World Bank has been developing the Open Data for Resilience Initiative (OpenDRI) with the aim of supporting evidence-based and innovative solutions to better plan, mitigate, and prepare for natural disasters.
Zanzibar is part of the Southwest Indian Ocean Risk Assessment and Financing Initiative (SWIO RAFI) which seeks to address high vulnerability of the Southwest Indian Ocean Island States to disaster losses from catastrophes such as cyclones, floods, earthquakes and tsunamis. These threats are exacerbated by the effects of climate change, a growing population and increased economic impacts.
The Zanzibar Mapping Initiative (ZMI) is a cooperative project between the Tanzania Commission for Science and Technology (COSTECH) and the Revolutionary Government of Zanzibar (RGoZ). COSTECH agreed to provide its in-house expertise and drones to support the creation of a new aerial base map of Zanzibar for the Zanzibar Commission for Lands (COLA).